2010
05.07
Julie Delpy writes, directs, and stars in The Countess, a stuffy—possibly mind-numbingly dull—take on the Erzsebet Bathory story. The film is being shopped at this year's Cannes Film Festival.
Countess Bathory is is one of history's most notorious milfs/serial killers. She is believed to have murdered numerous virgin girls and used their blood as bathwater in an effort to remain youthful looking for her young suitor.
Delpy is the Oscar-nominated director of Two Days in Paris. Sadly, this movie looks exactly what an Oscar nominated director would do with the subject matter. But, it does have one thing going for it: Australian actress Radha Mitchell.
While it's unclear what role Mitchell plays, it is the kind of high-brow movie the sexy 36-year-old may go nude in.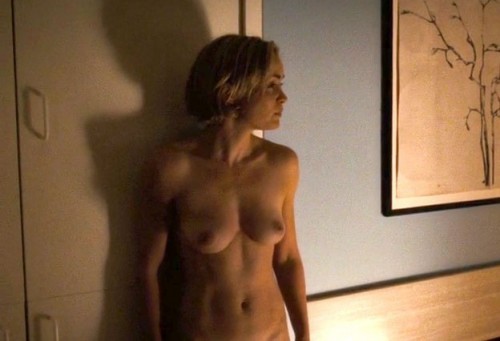 Mitchell impressive horror creds include this year's The Crazies remake, creature-feature Rogue, the superb Silent Hill, and Vin Diesel's only watchable flick Pitch Black.
Radha Mitchell is part of Clatto's list of The 20 Hottest Women Working in Horror/Sci-Fi Today.