2010
06.25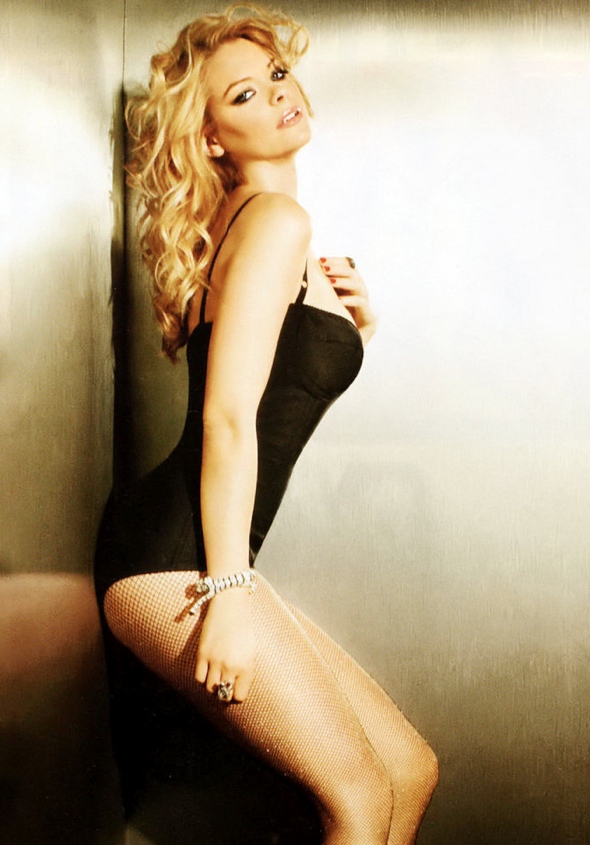 Jaime King (My Bloody Valentine 3-D) and genre director Tim Sullivan (2001 Maniacs: Field of Screams) join Hollywood acting coach John Homa as judges in the second season of VH1's horror-themed reality show "Scream Queens 2."
"Scream Queens" pits 10 aspiring actresses against each other in scenarios inspired by classic horror films. The winner is awarded a role in Lionsgate's Saw 7, in theaters Oct. 22.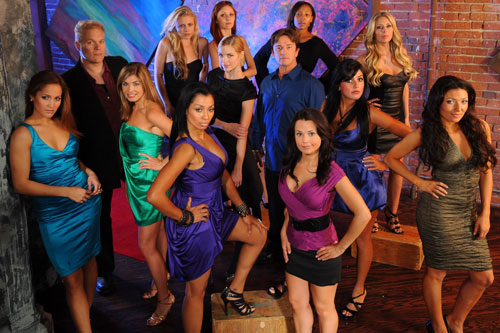 The show, which debuted in October '08, was originally hosted by Homa, director James Gunn (Slither), and Saw's Shawnee Smith. Acting novice Tanedra Howard won the season, scoring herself a memorable part in last year's criminally overlooked Saw 6.
"Scream Queens 2" premieres on VH1 on August 2 at 10 p.m.
Jaime King's creds also include Frank Miller's The Spirit, Robert Rodriguez's Sin City, and the 2003 fantasy-actioner Bulletproof Monk. She will next be seen in Saw 3 director Darren Lynn Bousman's Mother.
In the meantime, check out some promo shots from the upcoming season: