2013
04.04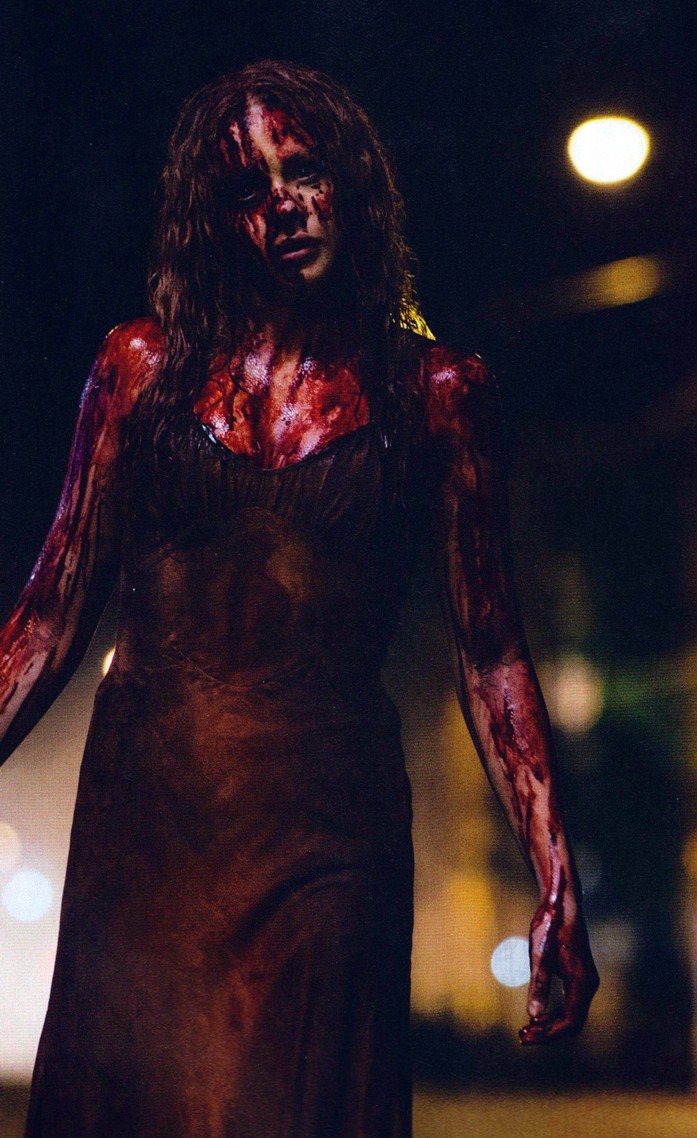 MGM and Sony Screen Gems have released the first full-length trailer for Boys Don't Cry director Kimberly Peirce's adaptation of Carrie, Stephen King's 1974 novel first brought to the big screen by Brian De Palma in 1976.
Chloe Grace Moretz (Let Me In) stars as Carrie, a telekinetic teen tormented by high school bullies and her crazy Christian mother (Julianne Moore). The trailer provides a peek at Carrie as she goes from mousey geek to mutant avenger.
Co-stars include Judy Greer ("Californication") as gym teacher Miss Desjardin, Portia Doubleday (Youth in Revolt) as Chris Hargenson, Gabriella Wilde (Three Musketeers) as Sue Snell and Alex Russell (Chronicle) as Billy Nolan.
Peep it: