2016
08.28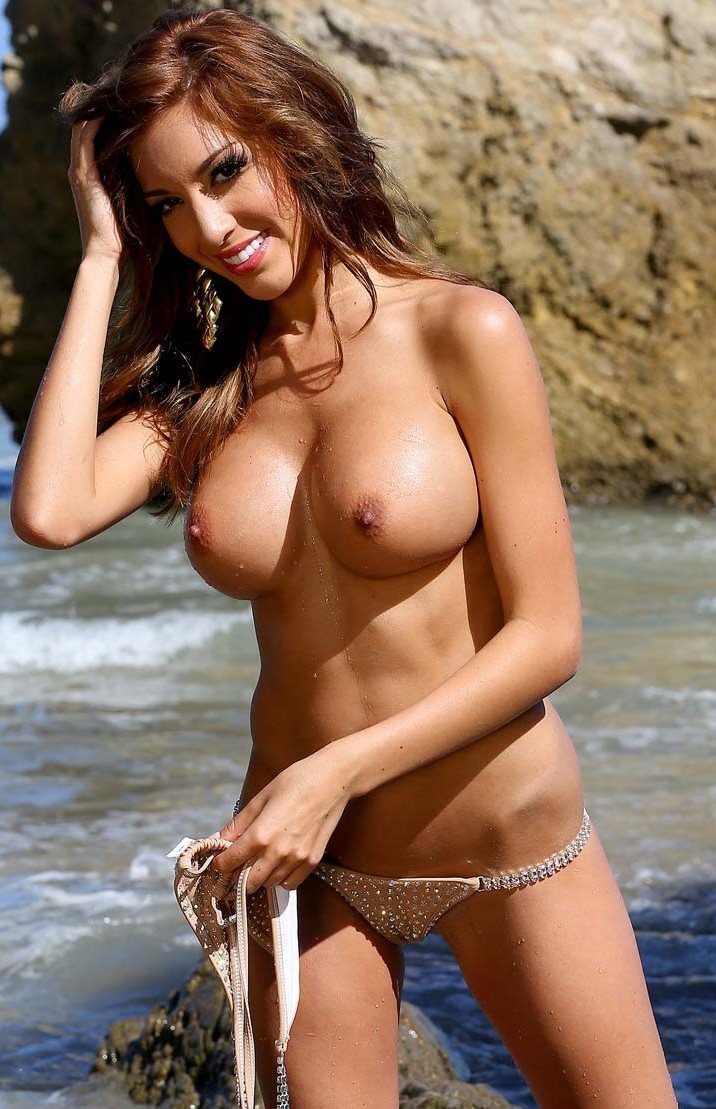 MTV reality star and anal sex queen Farrah Abraham stars in the indie serial killer drama Adam K. Set for a Halloween release on Blu-ray and DVD, the film follows a mild mannered auto insurance claims manager as he goes on a murderous rampage against those who have rejected his friendship.
Abraham came to fame on MTV's teen exploitation reality shows "16 and Pregnant" and "Teen Mom." She gained further notoriety taking porn star James Deen up her ass in the Vivid releases Farrah Superstar: Backdoor Teen Mom and Farrah 2: Backdoor and More. No word on what role she plays here.
Adam K. is written and directed by Joston Theney and co-stars scream queens Brinke Stevens (Teenage Exorcist), Mindy Robinson (VHS 2), Sarah Nicklin (Haunting of Alice D.), Arielle Brachfeld (Chemical Peep), Kristin Wall (Night of the Living Dead: Reloaded), and Jessica Cameron (Silent Night).